WELCOME TO FEATURE SERVICES
We are one of the country's leading contributors of home-related features to the UK's most popular magazines.
Inspired by 40 years' journalistic experience in the newspaper/magazine industry, our company is dedicated to finding the most stylish, innovative and beautiful homes in Britain for a wide range of mainstream lifestyle and specialist publications.
Would you like to see your home in a magazine? Just send us an email with pictures of your house and we shall get in touch. Whether it's a tiny town house bursting with good ideas, a modern family home or an inspirational new-build, we would love to hear from you.

OUR PORTFOLIO
Take a look at some of the fabulous homes we've had the pleasure of featuring over the years
Our Services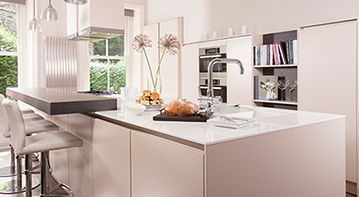 Feature Services offers complete words and pictures packages tailored specifically to individual publications.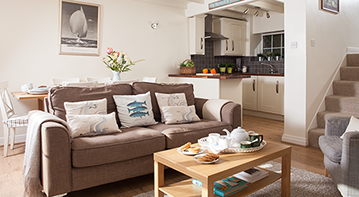 If you would like to see your home featured in a magazine we would be delighted to hear from you.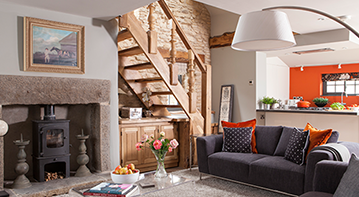 Services for interior designers, suppliers of home furnishings, artists, architects, and build related businesses