Services for Home Owners
If you would like to see your home featured in a magazine we would be delighted to hear from you.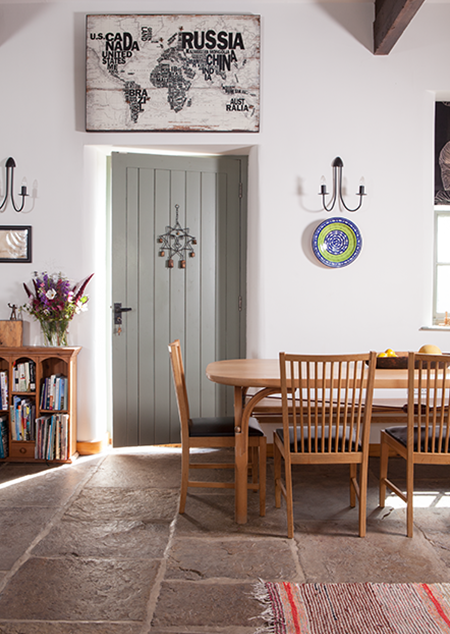 You can:-
Contact us by phone or email
Chat with us about what it would involve
Arrange a date when we can come and see you to take reccee photographs of your home, or….
Send us photographs of your home by email so we can get an idea of the style of your home and discuss the possibilities
Additional info:-
You would need to be willing to be interviewed and photographed in your home
Please bear in mind that most (not all) magazines require ballpark costs relating to home improvements, plus source/cost details of key items of furniture, etc for the picture captions
We always request exclusivity to avoid any conflicts of interest so please let us know if your home has appeared in, or is likely to appear in, another magazine.
Why do it? Because you get to see the results of all your hard work in a beautiful feature running across several pages of a glossy magazine. It's a great opportunity to share your design and decorating tips with like-minded people and the perfect way of saying 'thank you' to all the suppliers and trades people who have helped to give your home the 'wow' factor. You will also receive a full set of complimentary photographs, after publication, for your personal use as a permanent keepsake of your home.