Who We Are
Feature Services is one of the country's leading contributors of readers' homes to the UK's most popular homes and interiors magazines.
With almost 40 years' journalistic experience in the newspaper and magazine industry, we are dedicated to finding the most stylish, innovative and exciting homes in Britain for a wide range of mainstream lifestyle and specialist publications.
Feature Services is ideally placed in the heart of Yorkshire from where we cover the whole of the UK, sourcing and photographing beautiful and imaginative homes that people love to read about.
We take pride in developing and maintaining long-standing relationships with those of you who share our passion for the ever-changing world of interiors and always welcome the opportunity to feature homes of all styles and sizes – stylish town houses, modern country homes, architect-designed new-builds, renovations, innovative family homes, imaginative home improvements, modern extensions and room makeovers bursting with ideas!
Heather Dixon
Journalist
Heather has always been fascinated by the extraordinary stories of ordinary people, but it was an interview with a theatrical couple living in a very theatrical house, which took her career down a very different route – and led to a long-standing passion for homes and interiors.
Since that intriguing interview 20 years ago, Heather has travelled the length and breadth of the UK, sourcing and writing about readers' beautiful homes for an ever-increasing cross-section of homes and interiors magazines.
'One of the best things about my job is that I meet so many great people who inspire others with their enthusiasm,' she says. 'I never tire of sharing their passion for their homes, or hearing about the extraordinary ideas which make each individual house so special.'
Heather's route to homes and interiors began in newspapers as a 17-year-old school leaver in Lincoln. She worked on regional publications until moving to Manchester to start freelancing. For ten years she worked for major regional and national newspapers and magazines, specializing in lifestyle and celebrity interviews, before diversifying into homes and interiors – and the occasional feature on rural crafts and traditions.
When she's not writing, Heather can be found at her easel – she is an accomplished painter whose work is regularly exhibited and sold.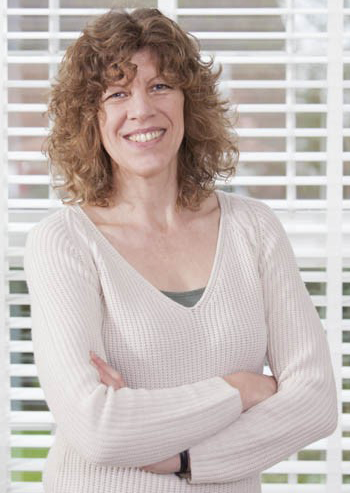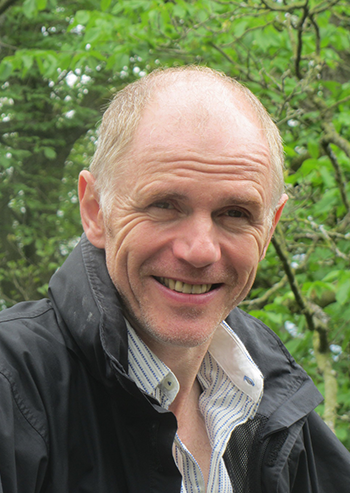 David Burton
Photographer
Dave joined Feature Services more than 10 years ago. Although he was – and still is – involved in a long-standing career in the food manufacturing industry, he was keen to forge a parallel career in interiors and architectural photography, and to develop Feature Services as a 'one stop shop', providing words/pictures packages for the magazine sector.
Since then he has worked extensively for a wide variety of national and regional publications – including Sunday supplements and mainstream interiors magazines – specialising in self-builds, renovations and readers' homes. He also works for  private clients associated with property, building and interiors.
'I've had personal experience of both self–building and renovating and I am always fascinated by modern architecture and design,' says David. 'I get a lot of satisfaction from photographing properties which embrace these two elements. I particularly like the fact that there is always something new to discover and that no two houses are ever the same.'
If he ever gets any spare time – which is rare – he keeps fit through cycling, skiing, mountain biking, motor biking and heading for the gym……. If only to help him lug all that photographic equipment about!
Our Portfolio
Why not take a look at some of the fabulous homes we've had the pleasure of featuring over the years.
Contact Us Today
We would love to hear from you so please get in touch.  We are always interested in self-build projects, renovations and homes with great design ideas. It could be your own home or the homes of your clients (with their permission of course!). So don't hold back – we are always delighted to discuss the possibilities with you.